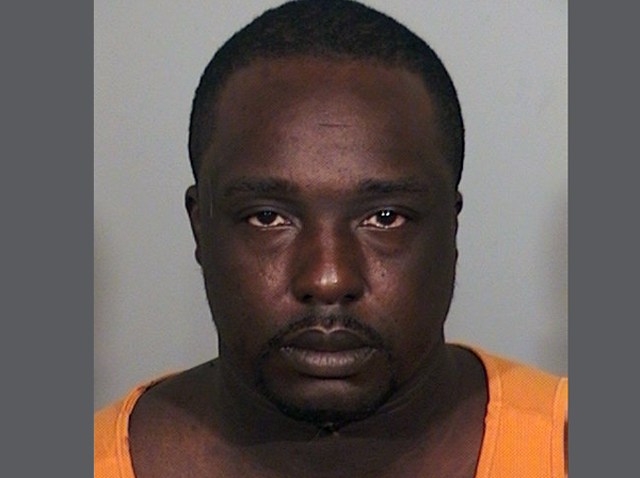 Few details have emerged about the slaying of a hairdresser from Danbury other than that it was brutal. On Tuesday, the man accused of killing Laura Mancini is being held on $3 million bond.
The list of charges against Pouncie is long and includes capital felony murder, felony murder, murder, aggravated first-degree sexual assault, first-degree sexual assault, home invasion, first-degree burglary and second-degree larceny, police tell the News-Times.
Police would not reveal any information about a motive and said they are trying to figure out if Mancini knew Pouncie.