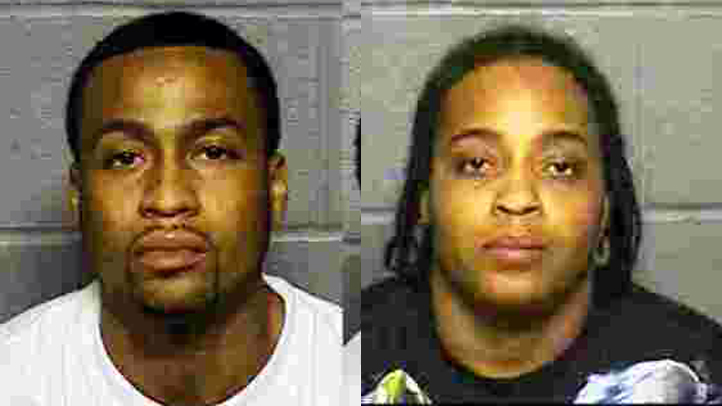 Police have made an arrest in the murder of Michael Bailey Jr., 24, of Bloomfield.
Early on the morning of Saturday, June 9, Bailey was found in a parking lot at 99 Ashley St. with multiple gunshot wounds. He was pronounced dead at St. Francis Hospital.
Hartford Police obtained an arrest warrant for Gatewood on Monday, June 18th, charging Chad Gatewood, 23, of Hartford, with murder, conspiracy to commit murder, tampering with evidence, and carrying a pistol without a permit.
The Hartford Police Department Shooting Task Force and members of the traffic division took him into custody on June 19. He remains in custody on a $2 million bond pending arraignment in Hartford Superior Court.
Police said they also secured an arrest warrant for a second suspect, Ashley Howard, 26, of Hartford, charging her with murder, conspiracy to commit murder and conspiracy. Bond is $2 million.
Anyone with information Howard's whereabouts is asked to call Major Crimes Division Commander Lieutenant Brian Foley at 860-757-4463. Anonymous, confidential tips may be made on-line or by phone at Hartford Crime stoppers 860-722-TIPS (8477).