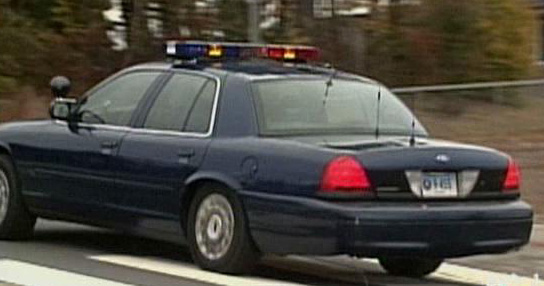 The UConn Police Department has made an arrest in an incident that occurred on September 21, 2011.
Police say Zohaib Ikran, of Danbury, is being charged for allegedly reporting a false armed robbery at the Torrey Life Sciences building on the University campus.
According to the press release, UConn Police received a call at approximately 10:15 p.m. on September 21 reporting that the caller had been robbed at gunpoint. Police then issued a safety alert to the community notifying them of the robbery. They asked anyone with information pertaining to the robbery to contact them.
An investigation into the incident took place. Police found discrepancies in the details that Ikram, the caller, had given them. When Police asked Ikram for a description of the robber, Ikram was unable to provide enough details for a composite.
Police say Ikram eventually admitted to investigators that the robbery was fabricated for personal reasons.
UConn Police obtained a warrant for Ikram's arrest. Ikram surrendered himself to the Police on October 7, 2011.
Ikram is charged with Falsely Reporting an Incident, Breach of Peace 2nd Degree, and Misuse of the Emergency 911 System. He was released on a $1500.00 bond and is scheduled to appear in Rockville Superior Court on October 18, 2011.