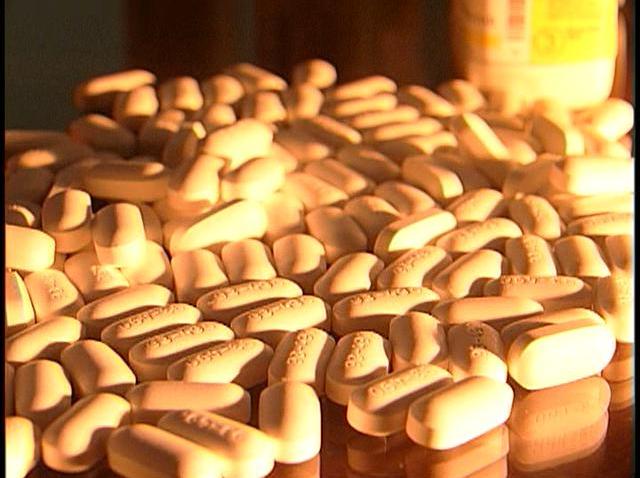 Connecticut's assistant attorney general, who said Richard Blumenthal personally lied to him about having served in Vietnam, is making headlines once again.
In an interview with The Day of New London Thursday, Richard Hine admitted to a prescription drug addiction that led to his suspension while on the job.
Hine was suspended from his duties twice. Once in 1993 and the second time in 1995 for what his employers said was "misconduct on the job." Hine told the paper he was put on a three-week unpaid leave in 1995 because he was "battling a prescription drug addiction." He apparently hurt his knee after falling at work.
"I freely admit I overused prescription drugs," Hine told The Day. "They were also making me work."
Hine went on to say that although he is no longer taking pain killers, he's still in a great deal of pain and will wind up needing a knee replacement. He said the attorney general's office tried to fire him over the two incidents but he found the dismissals.
Hines stood behind his allegations that Blumenthal lied to him about having served in Vietnam. Hine says it all stemmed from a private 1991 conversation they had after Hine admitted to being concerned he would be called into duty to serve in Operation Desert Storm.