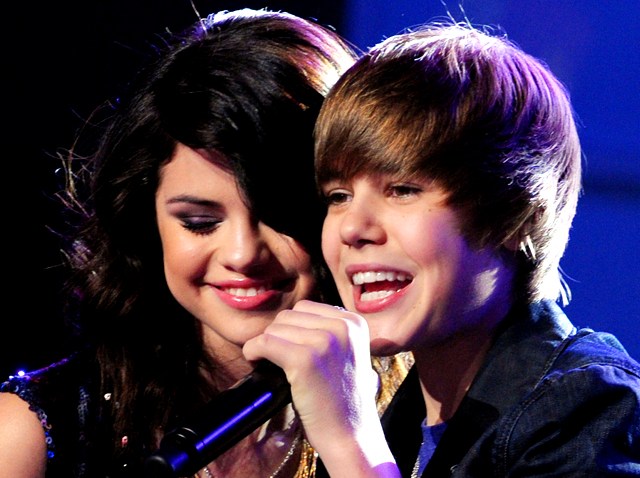 If you heard a shrill coming from downtown Hartford on Wednesday night, you quickly learned that Justin Bieber was the reason why.
The tween heartthrob kicked off his "My World" tour at the XL Center to a sell-out crowd of 13,000 young fans on Wednesday. The tour will stop in most major American and Canadian cities.
Before the show, Bieber tweeted out:
"Sorry been away all day...first tour ever. Little nervous. Don't want to let u guys down" and "@seankingston is on stage now!! Hartford is crazy...its almost that time. Wow."
Teenage girls by the busload, it seemed, poured onto the streets of Hartford with chants of "Bieber! Bieber! Bieber."
"I'm his wife, his one and only wife," said one enthusiastic fan.

The 16-year-old singing sensation got his start on the Internet, but has since become an international superstar.
Fans decorated their own shirts and held up signs with personalized messages to the teen idol. One fan said coming to the show was the best night of her life.

"I skipped two periods of high school," Caitie O'Doyle said about the process to get tickets. "We ran two computers going back and forth."
But his fans say there's one reason why Bieber has been catapulted into the spotlight, and it has nothing to do with his vocal capabilitiies. They say it's all about the hair.
Went to the show? Send us photos here.
On Twitter? Send us a Twit pic @NBCConnecticut
On Facebook? You could also post them there.