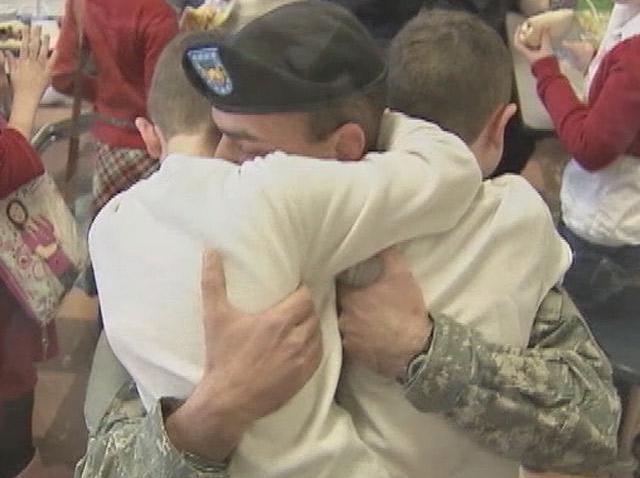 If you don't pay your property tax bill on time, you are charged interest. But, what if you don't get that bill right away because you're in the military and serving your country overseas?
It does not matter. The interest fees begin to accrue and your property tax bill grows.
A local soldier brought this problem to the attention Senate Majority Leader Martin Looney, a Democrat who represents New Haven and Hamden.
Looney, in turn, introduced a bill to give cities and towns the discretion to waive interest for members of the armed services who are on active duty and called it a simple "matter of fairness."
A public hearing was held on Thursday.
"This bill does not mandate that towns must forgive interest owed by members of the armed forces on property taxes; it gives towns discretion to waive this interest if the situation warrants," Looney wrote in testimony. "Active duty members of the armed forces are often away from their mail for significant periods. They should not be penalized for their service to our country. I believe this is a matter of fairness and a small recognition for the members of the military who are sacrificing so much."

Follow us on Twitter @NBCConnecticut, on Facebook, and sign up for breaking news SMS alerts on your phone by texting "CTBREAKING" to 622669.