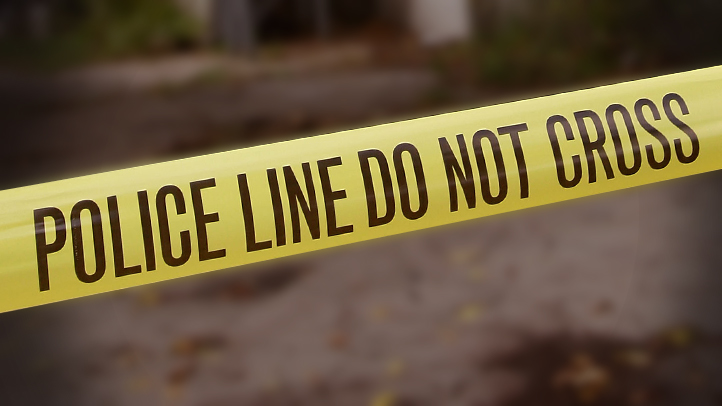 Behind stones in the foundation of a Fairfield home, a homeowner and a utility worker made a gruesome discovery -- bones.
It happened as a Southern Connecticut Gas worker was responding to an odor of gas in the basement at 354 Buena Vista Road on Tuesday morning.
The home has a stone foundation and the worker made the dicovery when he removed some stones and dirt to get closer to the gas line, said Gary MacNamara, the Fairfield Police Chief.
"While trying to pull back some rocks from the older foundation in the house, (the worker) discovered on the other side of those rocks in the dirt area abutting the foundation some bone fragments and pieces of bones," said MacNamara.
Whether they are human or animal is not clear, but they seem to have been there for a long time, police said.
Assessing records show the house was built in 1919 and has a finished basement. The home has has several owners.
An anthropologist from the University of Connecticut plans to look at the bones on Thursday afternoon to help determine if they're human, said MacNamara.
"Obviously if they're animal bones then that's understandable but if they're human remains we have a lot of questions we have to answer," said MacNamara. "We have to have an understanding why human remains would be there."