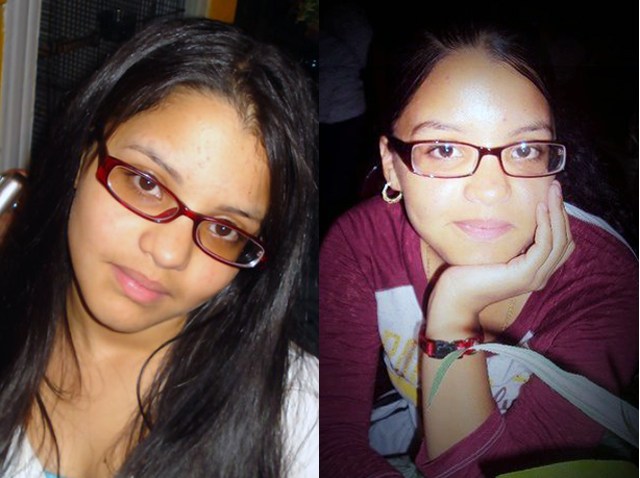 A 15-year-old Bridgeport girl who did not return home from school on Monday afternoon has been found.
Until Wednesday, the last time Samantha Miranda's family heard from her was before she left for school on Monday morning.
At some point after that, Samantha's mother received a call from a stranger reporting that he or she had found then teen's cell phone in front of Lou's Butcher on State Street in Bridgeport.
Samantha's cousin said two people with different phone numbers called to say they found the cellular phone and feared she was missing.
Bridgeport police said Samantha was reported missing at 4:30 p.m. on Monday.
Miranda's cousin said, "She is a bit out of sorts but she is coming along slowly,"
A Facebook page has also been created, called Help Find Samantha.