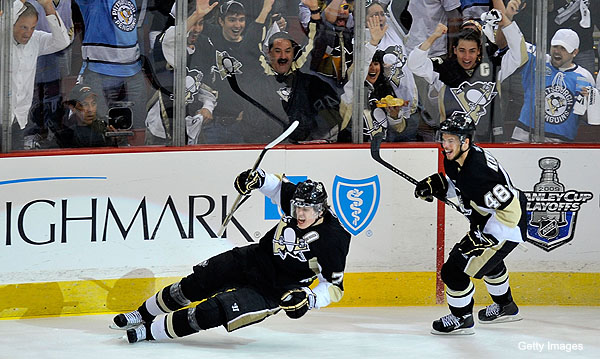 Police have arrested the man who broke into Congresswoman Rosa DeLauro's home on Capitol Hill on Friday evening.
Sara Lonardo, a spokesperson for DeLauro's office, said the congresswoman and her husband were away from their home on East Capitol Street in Washington, D.C. at the time of the break-in.
DeLauro's husband returned home while the burglar was still at the scene. Police responded quickly and took him into custody, Lonardo said.
"[DeLauro and her husband] thank the Metropolitan Police Department and Capitol Police for their response and are grateful no one was harmed," Lonardo said in a statement Tuesday.
Police said 55-year-old John Chaplin was arrested at the scene Friday and charged with second-degree burglary.