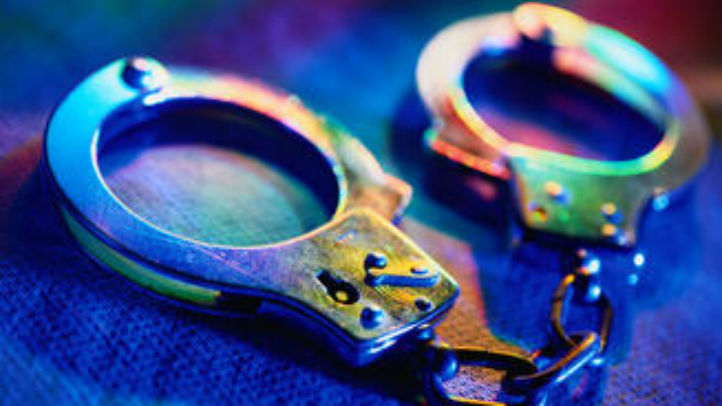 Someone has been robbing houses of God in Preston and Sprague.
Over the weekend, two churches in Preston and another two in Sprague were robbed and police believe they are looking for the same person or group.
The culprit or culprits responsible for the unholy acts are also believed to have burglarized a Sprague auto repair.

Burglars hit the Hanover Congregational Church and United Methodist Church sometime between Friday night, Feb. 26 and Saturday, Feb. 27, police said.
The Preston crimes occurred at the Calvary Baptist Church on Route 165, where the thief or thieves stole a safe that was bolted to the floor. All it contained were papers, no valuables, the pastor said.
The Preston Congregational Church on Route 164 was also burglarized Saturday night into Sunday.