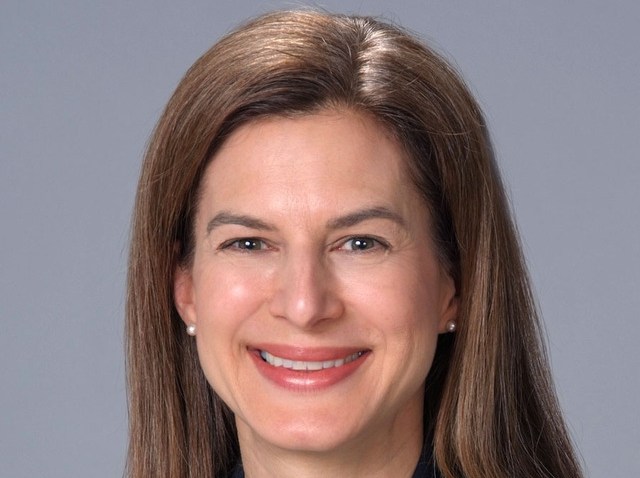 Secretary of the State Susan Bysiewicz said she provides legal advice every day to candidates, constituents, lawmakers and others who call her office.
Bysiewicz, who wants the Democratic nomination for Attorney General, is a plaintiff in a lawsuit against her own office. The state constitution only requires attorney general candidates to be at least 18 and registered to vote, but state law says they must also have at least 10 years of "active practice of law" as a member of the Connecticut Bar. In essence, she's challenging the constitutionality of a state law she swore to uphold.
"One of the things I do every day is to provide legal advice regarding elections and business law," Bysiewicz testified in a lawsuit she filed against her office in Hartford Superior Court. "Not a day goes by when I don't have a call from a registrar of voters, a town clerk, a mayor, a candidate asking a question about election law."
The court has to decide if Bysiewicz has completed at least 10 years in the "active practice of law" to meet the the constitutional standards to be Attorney General.
Bysiewicz's attorney, Wesley Horton, said that even if the requirements are upheld, her 11 years as secretary of the state and six years as a corporate lawyer in Connecticut should count.
By filing her lawsuit, Bysiewicz inadvertently opened herself up to attacks from the Republican Party. GOP attorneys joined Bysiewicz's lawsuit as a defendant. They then made her acknowledge in a deposition that she's never tried a case and hasn't been in a courtroom since law school.
Bysiewicz, who received her law degree from Duke University, has been a member of the Connecticut Bar since 1986.
Democrats are facing a deadline -- they need to resolve this before nominating candidates in late May.
Removing the 10-year legal practice requirement could open up a whole other can of worms. It could open future attorney general races to candidates with a wide range of backgrounds.Testimony is expected to continue Thursday, with final arguments the following Tuesday. Final arguments are scheduled for April 20.
Copyright AP - Associated Press