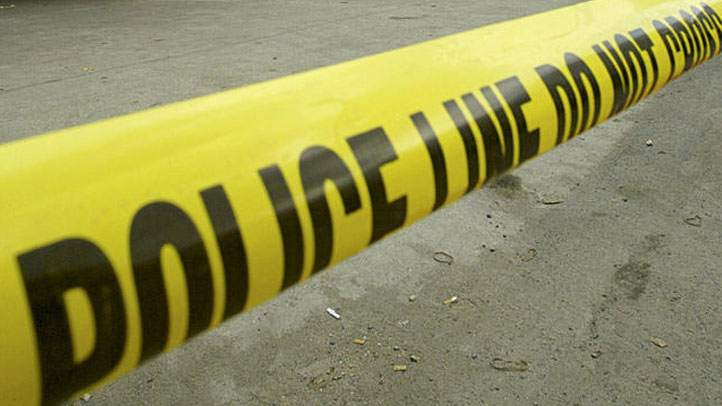 Milford police have charged a high school cafeteria worker who is accused of hitting a girl in the face during a fight at the school in October.
Police went to Jonathan Law High School on Oct. 20 to investigate after five juveniles got into a fight and learned that Joy Alves, 35, of Milford, had approached the group and hit one of the juveniles in the face, police said.
The juvenile and her parents requested that Alves be charged.
She was charged on Jan. 2 with third-degree assault and second-degree breach of peace.
Bond was set at $500. She is due in court on Jan. 24.