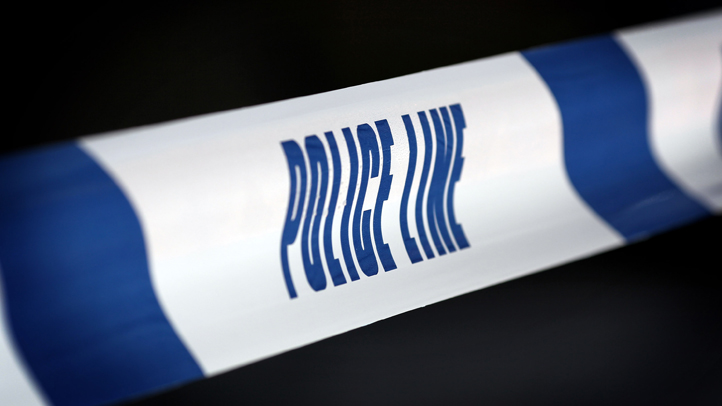 A probationary officer accused of choking a 17-year-old student at a Hartford alternative education facility appeared in court on Thursday and his case was continued.
Kevin Brodie is accused of choking and assaulting a student at an independent school while he was on duty at the school at 245 Locust Street in Hartford, on March 15.
Few other details have been released on the case.
Brodie joined the Hartford Police Department on Dec. 14, 2009, and graduated from the Police Academy on July 2, 2010. He has been a probationary employee for the last seven and a half months.
Brodie was charged with second-degree strangulation, second-degree unlawful restraint and third-degree assault.
He told the judge he was in the process of hiring an attorney and the case was continued to April 24. Brodie did not comment on the charges against him.
The Hartford Police Department suspended Brodie without pay. The Internal Affairs Division is investigating.