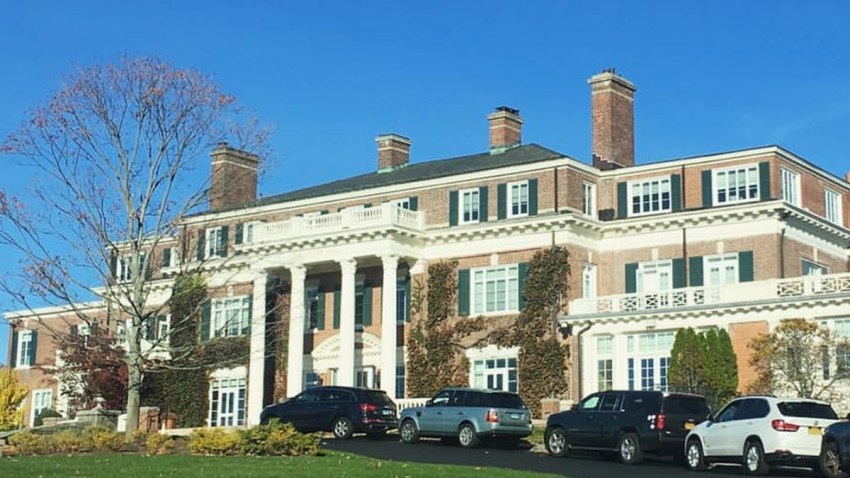 The parents of a student at a Roman Catholic school in Connecticut say their daughter was told to remove a Planned Parenthood sticker from her laptop or she wouldn't be allowed to re-enroll.
The "I stand with Planned Parenthood" sticker is one of several on Sacred Heart Greenwich sophomore Kate Murray's laptop.
Brian and Tracy Murray told the Greenwich Time their daughter removed the pro-abortion rights group's sticker so she could attend class this week, but hasn't decided if she'll stay long term.
The school's head wouldn't discuss the situation directly but wrote that the school discourages the display of anything "supporting or opposing political candidates, positions or organizations."
The all-girls school is not a diocesan school, but Bridgeport Bishop Frank Caggiano said he backs the decision that affirms the church's anti-abortion teachings.
Copyright AP - Associated Press