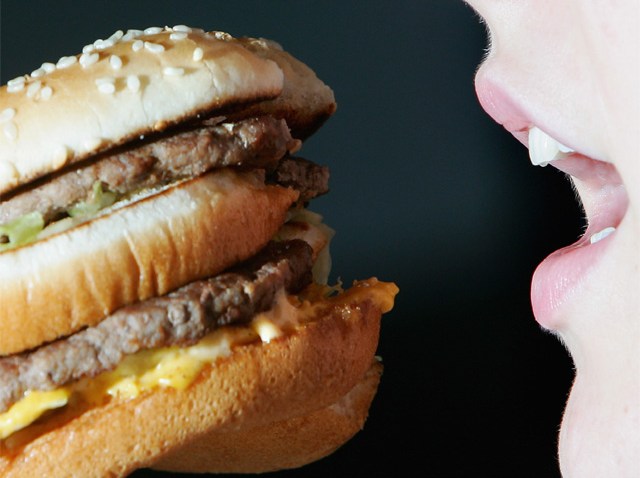 Catsup and mustard. They're the perfect complement to any good burger. And the perfect compliment when you do burgers right is to get attention from foodies at the New York Times. That's what Corey's Catsup & Mustard, the burger bar in Manchester, did.
The hamburgers are housemade from ground beef every day, the lucky reporter who covered the story said.
"Corey's is decidedly family-friendly. Lighting is bright and cheerful, the color scheme emphasizes yellow and red," the review says, "and only one item on the menu -- the buried Under Cheeseburger salad -- costs more than $10.
Corey's serves a dozen different burgers with colorful l names like "The Couch Potato", "Oh Burger, You Devil" and the "Seven-Napkin Burger."
A burger-loving NBC Connecticut staff member recommends the Auntie Laurie's -- formerly the Auntie Annie's - It's on a pretzel bun. He also liked the way you feel like your at a local, independent community restaurant when you're there.
Corey is Corey Wry, a graduate of Manchester High School who went on to get a degree in culinary arts from Johnson & Wales University in Providence, Rhode Island -- which is credential enough to indicate the food's going to be good.
You'll also find sandwiches, salads and an array of fries: C&M spicy cajun, cool ranch, or the New England staple -- sea salt and vinegar fries.
Corey's is located at 623 Main St. Feel free to tell them we recommended them.