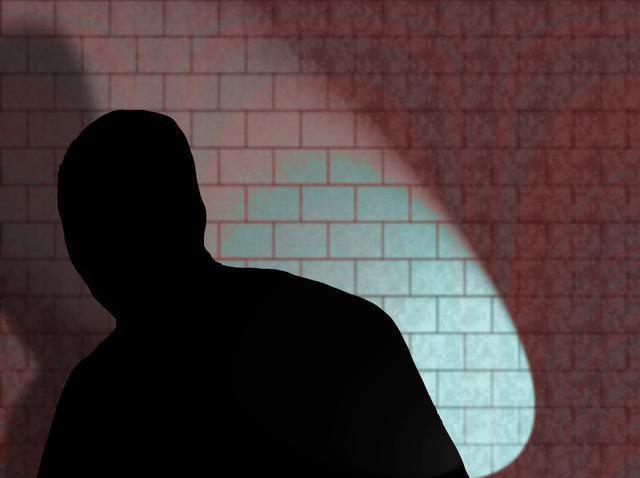 All police had to do to nab suspected gas station burglars was look up.
Early Monday morning. Marco Santiago, 38, and Jose Gonzalez, 25, used an ax to chop a hole in the roof of the BP gas station on Hamilton Avenue, in Waterbury, cops told the Waterbury Republican-American.
They apparently were trying to steal lottery tickets and chose to go through the roof instead of trying to flee out the store's front door, police told the Republican-American.
But, that did not work out so well. They tripped an alarm inside the building, which bought officers who found two men on the roof.
Instead of coming down, the pair hurled chunks of debris at officers, the Republican-American reports.
Police found a way to outdo the men by calling the Waterbury fire department for the ladder truck. Problem solved.

By catching Santiago and Gonzalez Waterbury police say they might have solved four other recent thefts, according to the Republican American. The pair is suspected of stealing two ATMs.