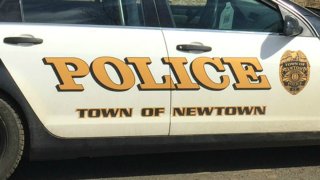 Police said they've arrested a CNA that is accused of stealing money from her clients in Newtown.
After a months-long investigation, officials said they've arrested 54-year-old Dominga Juanita Bush, of Bridgeport.
Police said they looked into allegations that Bush stole and misappropriated money from her elderly clients' banking account. She did this while working as a CNA.
Detectives applied for an arrest warrant, which was subsequently granted on June 23.
Bush was released after posting a $50,000 bond. She's expected to appear in court on July 19.
"Fraud and financial crime investigations are notoriously difficult and complex investigations to navigate, and the detectives assigned to this case did an exemplary job in the first step toward justice for the victim," police said in a statement.
Authorities said the elderly are often victim to this type of fraud. They're advising residents to frequently check family members' accounts to try and catch this type of theft as early as possible.