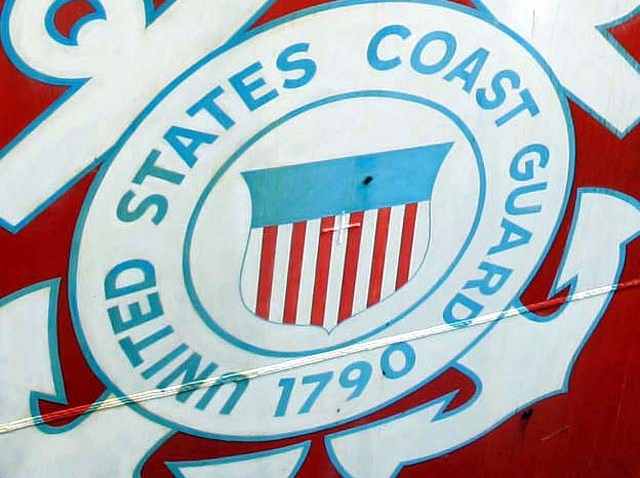 A 34-year-old computer technician and Coast Guard consultant is accused of stealing personal information, including account names, passwords and sexually explicit photos and videos, from hundreds of computers brought to him for repair.
Larry Mathews, 34, of Pawcatuck, pleaded guilty in federal court Wednesday. Prosecutors said Mathew ran a computer repair business in Pawcatuck and began working as a computer "help desk" technician for the Coast Guard in 2008.
During that time, he copied files from computers and personal electronic devices on more than 250 occasions and saved them for his own personal use, the U.S. Attorney's Office said.
Mathews shared the stolen information with one other person, who reported it to law enforcement in 2013, according to prosecutors.
He pleaded guilty today to one count of computer intrusion in an invasion of privacy.
Mathews will be sentenced Feb. 4 and could face up to five years in prison followed by three years of supervised release. He could also be required to pay a $250,000 fine.
Neither the Coast Guard nor Mathews' attorney could be reached for comment.