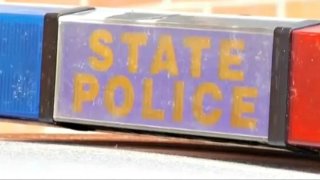 A Colchester man has died after a crash Tuesday night.
State police said Gabriel Rodriguez Jr., 41, of Colchester, was driving a Chevy Impala on Route 354 just after 10 p.m. when he went off the road and hit a tree.
Rodriguez was brought to Backus Hospital, where he was pronounced dead, state police said.
They are investigating.