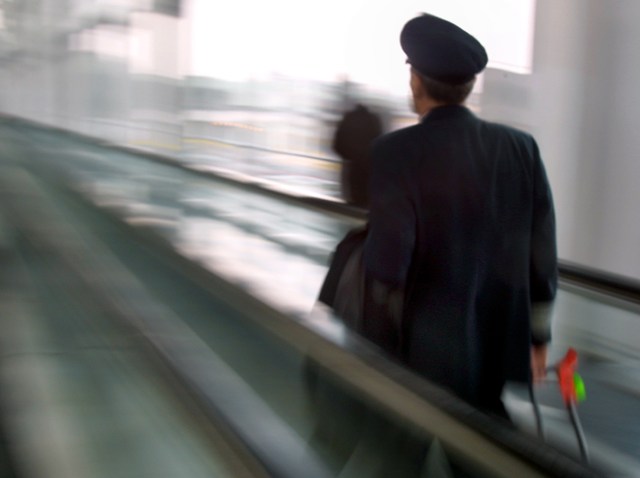 Something did not look right when the luggage was going through the x-ray machine at Bradley International Airport.
It was a gun, a semi-automatic, according to state police and the man accused of transporting the weapon has been arrested.
Julian Garcia Delgado, 40, of East Hartford, was trying to board airplane to Puerto Rico with a handgun in his luggage on Wednesday afternoon.
Whether the firearm was in carry-on luggage or checked luggage, police could not say.
Airport security called police and Delgado was charged with circumventing airport security, refusal to submit fingerprints, interfering with a police officer and alteration of firearm identification marks, the Hartford Courant reports .
Rather than heading to Puerto Rico, Delgado was held on $25,000 bail and was scheduled to appear in court Thursday, according to the Courant.