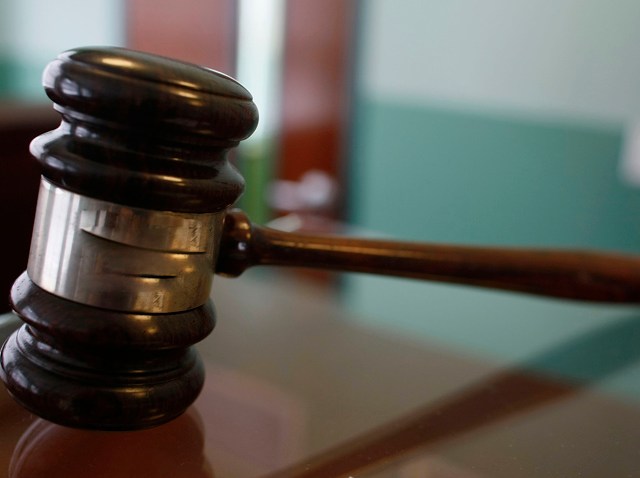 A Hartford City Council member charged in the corruption probe that snared then-Mayor Eddie Perez has been granted a special form of probation.
Councilwoman Veronica Airey-Wilson was charged last year with tampering with physical evidence.
Authorities said she received free home improvements from a city contractor and falsified records to make it look as if she paid for the work.
Judge Julia Dewey on Thursday granted Airey-Wilson "accelerated rehabilitation" in Hartford Superior Court.
Under the program, the charge will be dropped if she successfully completes the program in January.
Several people were arrested in the corruption probe. Perez was convicted in June of taking bribes and attempted extortion and sentenced to three years in prison.
Follow us on Twitter @NBCConnecticut, on Facebook, and sign up for breaking news SMS alerts on your phone by texting "CTBREAKING" to 622669.
Copyright AP - Associated Press