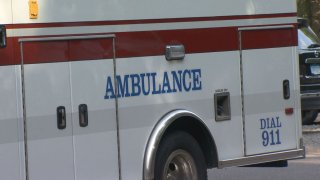 All lanes of Interstate 84 West are closed in Tolland after a three-vehicle crash and injuries are reported, according to state police.
State police said the crash is in the area of exit 70 and they are asking drivers to take a different route.
Tolland Alert reported that there is heavy damage and Lifestar medical transport helicopter has been called.