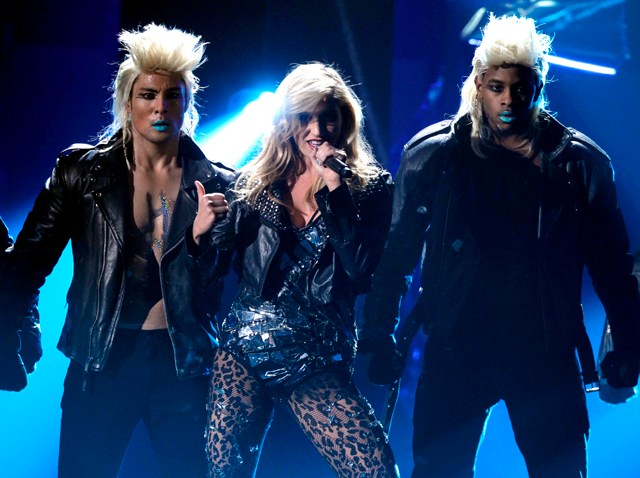 Police investigating a two-car crash at South Main Street and Boulevard in West Hartford on Sunday afternoon said a 17-year-old driver ran a red light and struck a Toyota SUV.
Police said the teen was driving a red Subaru on South Main Street, ran a red light and hit a Toyota Sequoia that was traveling west on Boulevard.
Police said the impact caused the Toyota to roll over and hit a Mercedes that was parked in the lot of 81 South Main Street, shearing off a large traffic control box.
The person driving the Toyota was not wearing a seatbelt and was ejected from the car, police said. That person was transported to Hartford Hospital to be treated for non-life-threatening injuries.
The teen was not hurt and was released at the scene.