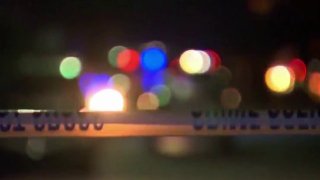 Power has been restored to hundreds of residents in Plainville following a car vs. pole crash.
A car crashed into a pole in the area of White Oak Avenue and Forshaw Avenue. Drivers were asked to avoid the area.
Police, fire and emergency personnel responded to the scene.
Eversource responded to the scene to get power restored. At one point, they were reporting about 400 outages.
It's unknown if anyone was injured. No additional information was immediately available.