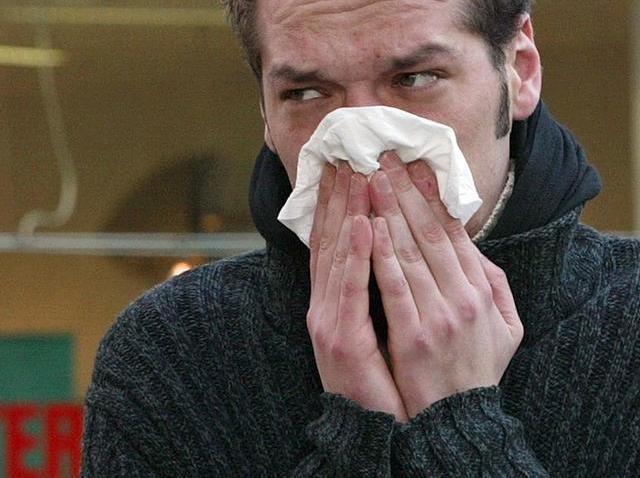 When you're a kid, you dream about having a sick day, staying home from school and just lounging around all day. But as an adult, that isn't the case. You aren't supposed to miss work unless you're really sick.
Sick days can put businesses in a tough spot-- they can't afford to lose their workers to illness but they can't have employees coming in to work and getting other people sick.
Two Connecticut lawmakers are trying to change all that by pushing for a bill that would require some companies to give employees up to 5 paid sick days a year.
Connecticut Senator Edith Prague and Representative Kevin Ryan have introduced a bill that would require companies with more than 50 employees to give their workers a set number of paid sick days.
Food service and retail workers, and healthcare employees are the biggest group affected by this bill because their illnesses can be a threat to public health.
This was evident last year during the H1N1 outbreak, when a reported 8 million people came to work with the H1N1 flu, according to the Institute for Women's Policy Research. The study also found that 7 million employees got the disease from a sick co-worker.
The House of Representatives passed a similar bill last year.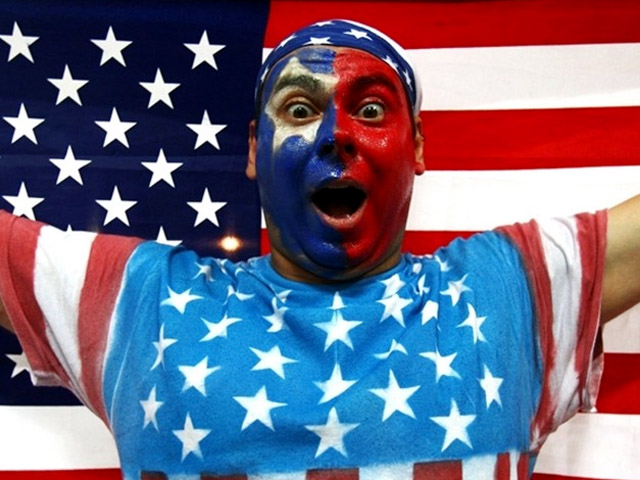 It's snow joke: The Vancouver Winter Games are here! Get more Olympics news from NBC Connecticut, fan us on Facebook and follow us on Twitter. You can also get the TV listings here.