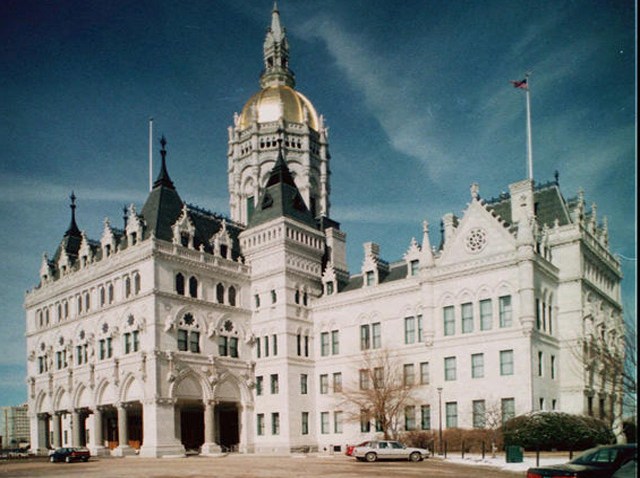 Connecticut's lawmakers are getting back together at the Capitol, but it might not be a happy gathering.
Democrats are at odds with Republican Governor Jodi Rell over how to fix the state's new campaign finance reform law.
Lawmakers planned a special session for Friday after a federal appeals court found parts of the law unconstitutional.
The appeals court determined that part of the state's law is unconstitutional because it allows candidates to receive additional matching if they're facing well-financed opponents.
A solution supported by some Democrats is to increase the base grant for candidates using the state's public campaign financing system.
Rell said the state can't afford to increase the grants and is promising to veto the measure if it's approved.
Senate President Donald Williams said that everyone agrees that the General Assembly needs to take some action to make sure to preserve most of the law -- including the voluntary public financing system for legislative and statewide candidates.
Williams says lawmakers hope to take action before the Aug. 10 primary.
The challenge comes in a year where several well-financed candidates are running and many of their opponents have applied for public funds and been granted money.
You can check for the latest campaign contribution figures on the Center for Responsive Politics Web site.
Copyright AP - Associated Press