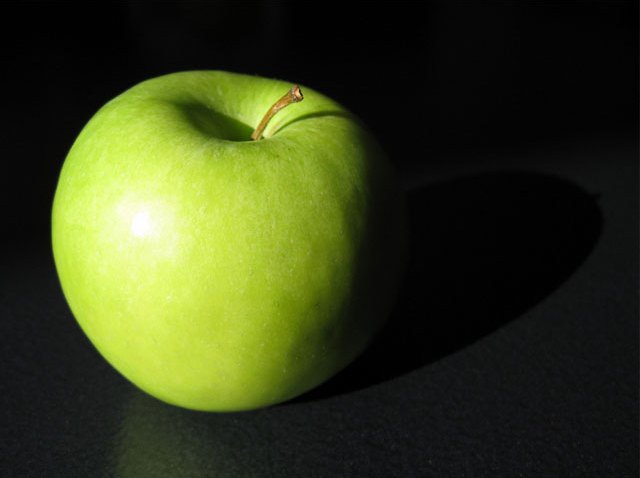 Enticing apples did in Adam and Eve and they play a role in the arrests of two Connecticut men accused of baiting bear in Vermont.
David Such, 49, of Enfield, and Charles LaFountain, 49, of Somers, are accused of coating a large pile of apples and acorns in Jay, a town near the Canadian border, with an attractant and using it to bait bear.
Vermont game wardens said they arrested Such on Sunday when he climbed into a tree stand over the bait pile. LaFountain was arrested nearby.
Officials from the Vermont Department of Fish and Wildlife said several other bait piles were found near a camp the two men were using
If convicted, they could get 60 days in jail and lose their right to hunt in Vermont for three years.
Follow us on Twitter @NBCConnecticut, on Facebook, and sign up for breaking news SMS alerts on your phone by texting "CTBREAKING" to 622669.
Copyright AP - Associated Press