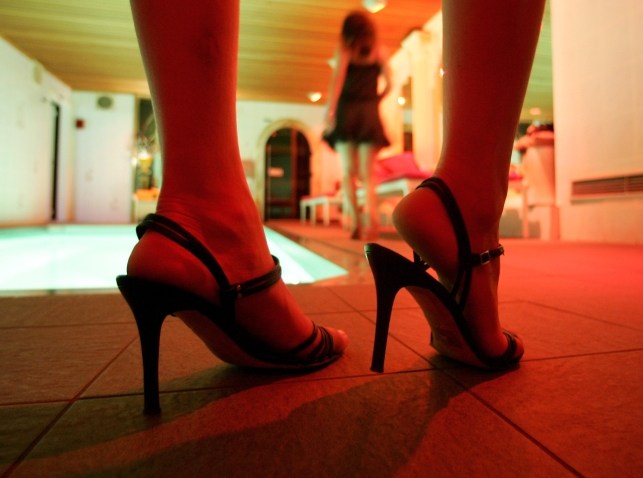 Children and teens arrested for prostitution in Connecticut could soon get legal protection. Senator Robert Kane, of Watertown, proposed the legislation which says they should be treated as victims and not criminals.
The General Assembly's Select Committee on Children will hold a public hearing on the bill on Tuesday. The legislation calls for extra protection for these teens -- specifically declaring that anyone under 17 years old who is charged with prostitution was coerced into committing a crime and should be considered a victim of human trafficking.
Kane says children and teens should also be provided psychological help and not sent to a juvenile detention facility.
Similar laws are on the books in New York and California.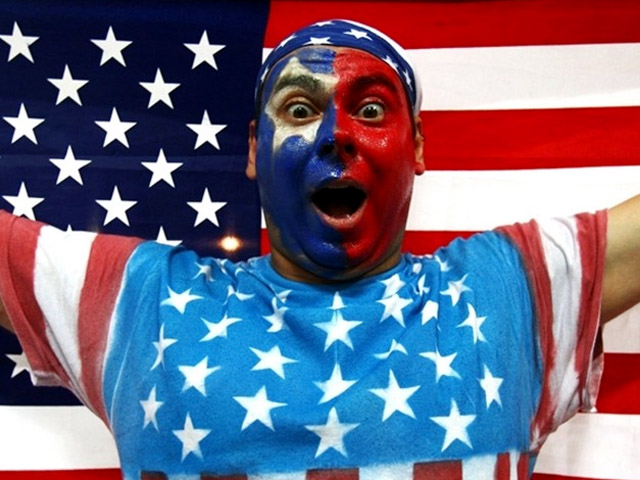 It's snow joke: The Vancouver Winter Games are here! Get more Olympics news on Olympic Zone.
Fan us on Facebook
Follow us on Twitter
Get the TV listings here
Copyright AP - Associated Press