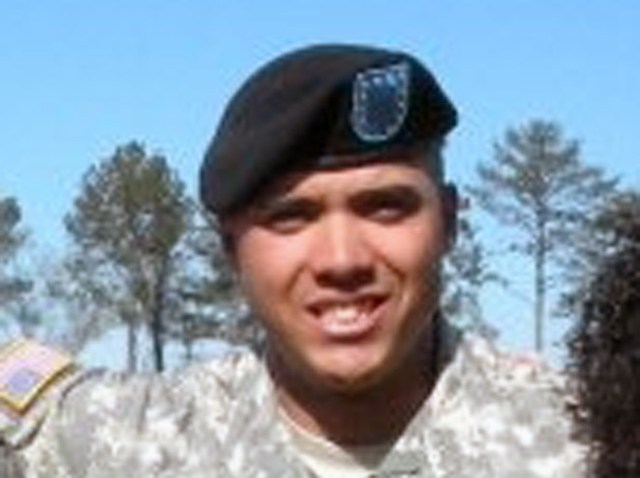 An Army Specialist has been detained in connection with the deaths of two soldiers from Connecticut and California, according to The Stockton Record in California.
The Associated Press reports that four soldiers were in an argument and one shot the other soldiers.
Pvt. 1st Class Gebrah Noonan, 26, of Watertown, and Specialist John Carrillo Jr., 20, of Stockton, California, were shot and killed in a non-combat incident, according to the Department of Defense, and a third service member was wounded last Thursday in Fallujah, Iraq. They sustained injuries on Sept. 23 and died the next day.
The Department of Defense has detained Spc. Neftaly Platero, who is now in pre-trial confinement, according to the The Stockton Record. No other information about Platero was released on Tuesday morning.
Col. Barry Johnson, a U.S. military spokesman, told the Associated Press that a "verbal altercation" broke out among four soldiers last Thursday and the suspect "allegedly took his weapon and began shooting the other soldiers."
Noonan's remains arrived at Dover Air Force Base in Delaware on Saturday. The 2002 graduate of Watertown High School is the first soldier from that town to die in either Iraq or Afghanistan.
They had been assigned to the 3rd Battalion, 15th Infantry Regiment, 4th Infantry Brigade Combat Tea, 3rd Infantry Division out of Fort Stewart, Ga. Additional information about the shooting was not immediately available.
Copyright AP - Associated Press