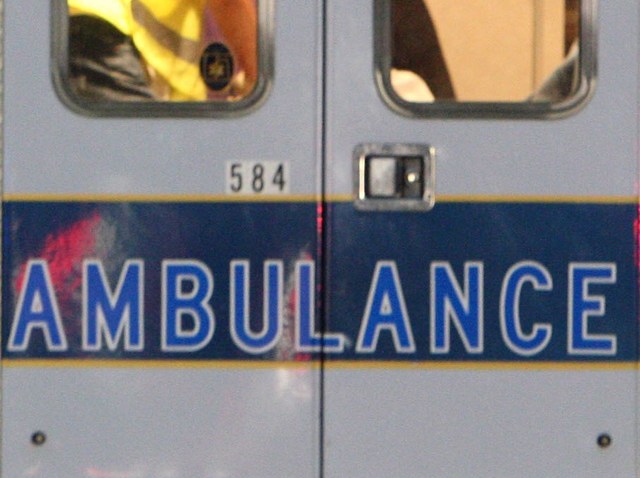 A Dambury man was killed over the weekend when his motorized hang glider crashed in Rocky Hill, the Associated Press reports.
Peter Perrone, 44, of Danbury, was piloting the unlicensed glider when it went down near the Connecticut River on Saturday morning, Rocky Hill police Sgt. George Burns, told the AP.
Burns says Perrone was trying to land the glider in a field, but it struck a steel cable fence on the side of a dirt road. He was later pronounced dead at an area hospital.
Perrone had a commercial pilot's license and apparently flew the glider, which had a small motor and an enclosed pilot's area, as a hobby, Burns said.
Police and Federal Aviation Administration officials examined the wreckage, but weren't able to immediately determine what caused the accident.

Copyright AP - Associated Press