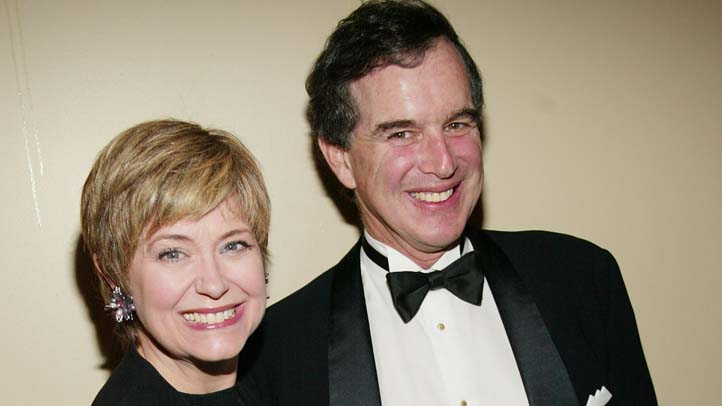 One of the country's most successful comic strip artists is coming to Connecticut for a homecoming of sorts.
"Doonesbury" creator Garry Trudeau is making a rare public appearance for a special visit to Yale University.
Trudeau got his bachelor's degree from Yale in 1970 and his master's in 1973.
Since then, Trudeau has built a comic strip empire, with "Doonesbury" appearing in nearly 1,400 newspapers worldwide. His style of using satire to skewer public figures and social trends has won him plenty of fans, critical acclaim and also criticism.
Much of Trudeau's influence for the strip can be traced back to his days in New Haven.
His fictional Walden College is a thinly veiled stand-in for Yale, and many of his real-life classmates have been immortalized in the world of "Doonesbury" including the real B.D. and the original Mike Doonesbury.
Today, Trudeau returns to Yale take part in a public discussion. He's also collecting a "Louis," which is the highest award bestowed by Mory's, the famous Yale club.
The public is invited to hear Trudeau's talk.
It will be held at University Theater on York St. at 4:30 p.m. It's free, but seating is first-come, first-served.