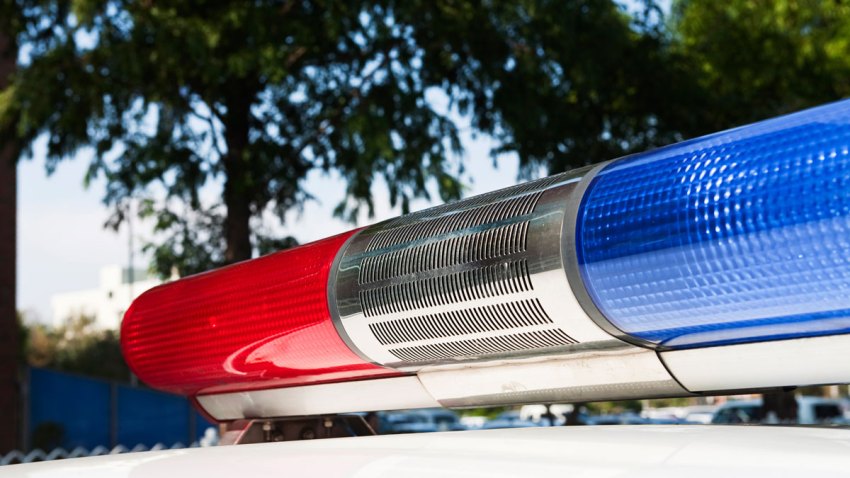 A driver crashed into two poles on West Main Street (Route 32) in Willimantic early Saturday morning after possibly falling asleep at the wheel, police said.
Joel Harris, 23, of South Windham, was not injured in the 4 a.m. accident. After crossing the double yellow line, his car collided head on with a utility pole and spun 180 degrees before the impact propelled him backward into an "aluminum illumination pole" in the Shell gas station parking lot along Route 32. The utility pole was knocked down in the crash.
Police said no charges have been filed against him.
"We are fortunate that the driver was not seriously injured in this crash. He is one lucky man." Willimantic Police Cpl. Stan Parizo Jr. said in a statement.
Connecticut Light & Power and AT&T are on scene repairing the fallen utility pole.
Route 32 will remain closed in the 1500 block near the Willimantic Plaza until late Saturday afternoon and detours have been set up in both directions, police said.