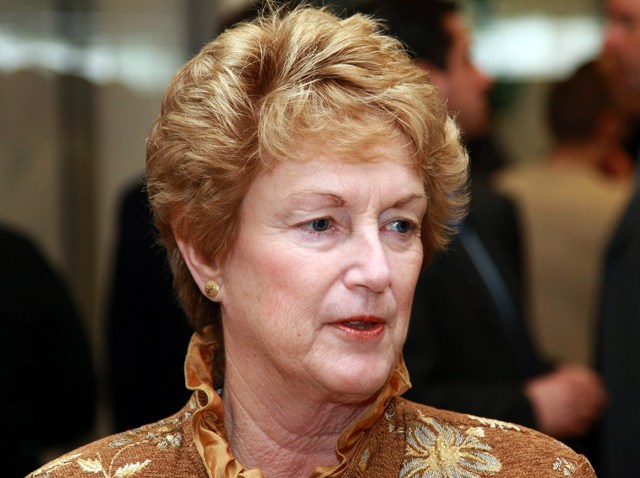 Gov. M. Jodi Rell says early retirements for some state employees could help Connecticut make up for the budget gap for the fiscal year that begins on July 1.

Rell met with legislators on Monday to talk about the $730 million shortfall and said action must be taken before this fall's election. This week's meeting came days after the General Assembly overwhelmingly passed a plan to cover the current fiscal year's $500 million deficit.
"It's everybody's goal to resolve the budget problems for 2011. The governor has given us ideas," Senate President Donald E. Williams Jr., D-Brooklyn, told the Associated Press. "We're going to review these and find out what would help or hurt businesses, what would help or hurt middle-class families."
The GOP proposal affects workers between 52 to 54 with 10 or more years of experience. Although the governor did not say how much money her plan would save, some Republicans assume it's in the range of about $64 million.
Rell also has suggested delaying a second $100 million payment to the state employees retirement fund. But others believe it's best to find a solution that doesn't defer making pension payments.
"We need to be careful about how much we defer into that fund or we're simply not going to have the money to pay the retirees as promised," Senate Minority Leader McKinney, R-Fairfield said.
Rell has mentioned she does not agree with the Democrats' plan to raise fees for most electric utility customers.
The legislative session ends in two weeks.

Copyright AP - Associated Press