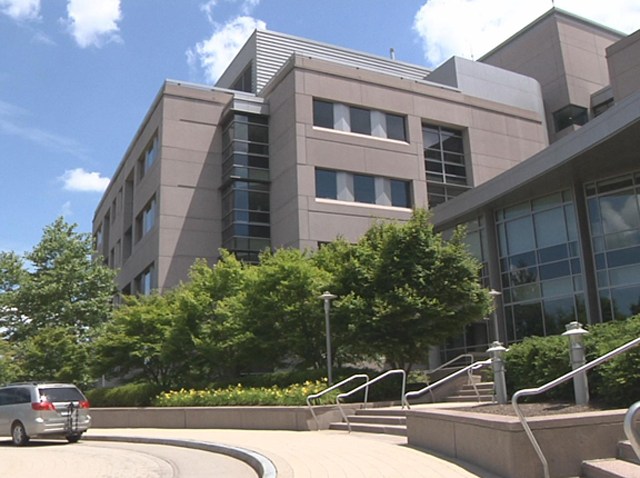 Submarine maker Electric Boat will acquire a research and development site from drug manufacturer Pfizer in southeaster Connecticut for its own research and development and engineering operations.
EB, a subsidiary of General Dynamics Corp., said on Monday that it will spend $99 million to develop the New London site and upgrade two buildings it owns in nearby Groton.
The submarine maker says it will create 700 jobs, adding to its current 2,300 engineers and more than 8,000 employees in Connecticut.
The state Department of Economic and Community Development will give Electric Boat $15 million over three years for construction, equipment purchases and other activities.
"Pfizer's announcement in 2009 that it was vacating its global research headquarters in New London and consolidating operations in Groton created enormous uncertainty throughout an entire community," Gov. M. Jodi Rell said in a statement. "The news caused understandable fears about individual career prospects and cast doubt on the economic promise of the Fort Trumbull redevelopment project."
She called this latest development a " new and important chapter in that same community – we look on a brighter prospect for the same community and see a far rosier future for the local economy."
The defense budget for Fiscal Year 2011 bill, which the U.S. House passed, proposes $672 million for SSBN(x) development, U.S. Rep Joe Courtney said in a news release. Over the next five years, an estimated $3.7 billion is planned for development of the new SSBN, which begins detailed design in 2015 and lead-ship construction in 2019, he said.
Copyright AP - Associated Press