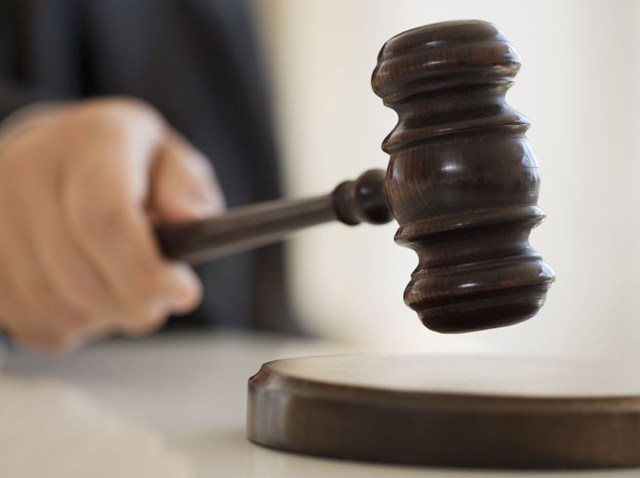 The ex-husband of a slain Madison woman is at least $1 million in debt, according to court papers and attorneys.
Documents filed in family court show Jeffrey Hamburg owes his late ex-wife and two children $475,000 -- considerably larger than the $36,000 child support debt detailed in a bankruptcy filing.
Attorneys filed for bankruptcy on Hamburg's behalf on Wednesday. Those documents show Hamburg owes creditors and the I.R.S. $606, 739.
Hamburg has also previously told court officials he owes his sister and another child upwards of $500,000, said Richard Callahan, Barbara Hamburg's divorce attorney.
Callahan questions the timing of this latest bankruptcy filing. In 2009, Hamburg also initiated bankruptcy proceedings but never completed them.
"I believe the first filing was an attempt to disrupt the family proceedings and the timing of the second one certainly suggests that it was done for the same purpose," said Callahan.
Barbara Hamburg, 48, and her ex-husband were scheduled to be in Family Court on March 3, where he was challenging the financial terms of their divorce. She did not show up and was found dead in the yard of her rented home on Middle Beach Road West in Madison. The medical examiner ruled her death a homicide, saying she died of multiple blunt and sharp force trauma.
Jeffrey Hamburg provided DNA and hair samples to police on Wednesday. Madison police have not called him a suspect, but his high-profile and high-priced attorney is. "Clearly he's a suspect. In cases like this where there is contentious matrimonial litigation the other party is always looked at closely," said Hugh Keefe, Jeffrey Hamburg's defense attorney.
Keefe didn't say much when asked if Hamburg has the money to pay for his legal services. "We'll see," said Keefe.
The investigation into Barbara Hamburg's death continues. Madison police are not commenting on the status of the investigation. There have been no arrests.