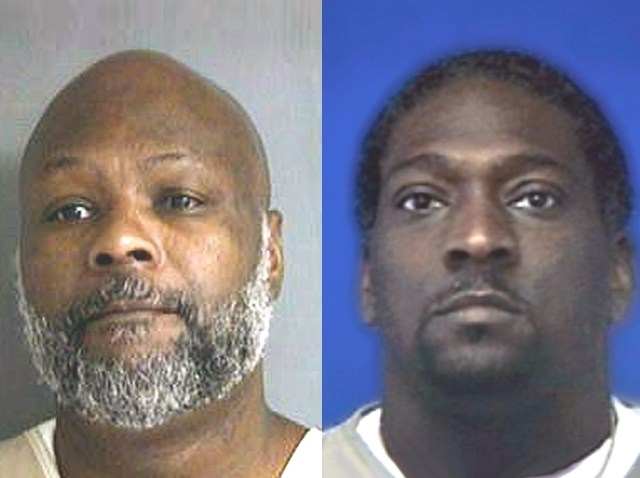 George Gould should be walking out of prison on Thursday but has no idea what to expect after spending the last 16 years behind bars.
Gould, 48, and Ronald Taylor, 51, were convicted in 1993 of killing New Haven shop owner Eugenio Deleon Vega, but Superior Court Judge Stanley Fuger ruled two weeks ago that Gould and Taylor are "actually innocent" of the crime after a star witness recanted.
Gould met with Associated Press on Wednesday at MacDougall-Walker prison in Suffield and said his freedom won't hit him until he takes a deep breath of fresh air and walks "a direction I want to walk in."
Gould told the Associated Press that he feels "a little bitter" but is glad he survived to win his freedom.
Taylor is battling cancer and received the news that he had been exonerated from his hospital bed.
Prosecutors are appealing the ruling that threw out the convictions.
Copyright AP - Associated Press