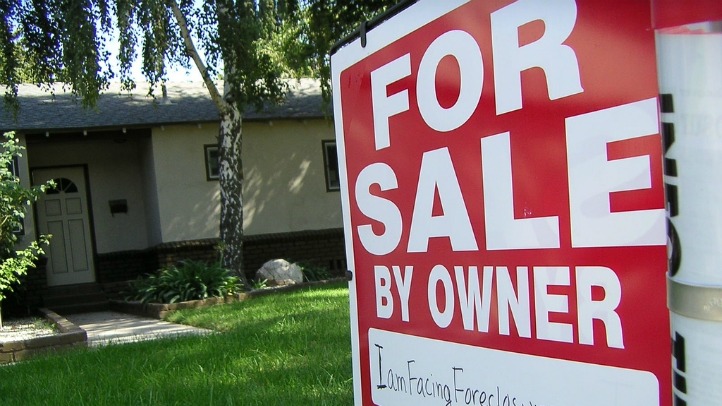 The Connecticut Expo Center will no longer be an exposition center next month.
"There is a sale pending of the Connecticut Expo Center which will result in the facility's closing next month," Mary Coursey, spokesperson for the Connecticut Expo Center, said in a written statement.
Expo Center officials said they cannot reveal who is buying the property on New Road until the transaction closes, but it will no longer function as an exposition center as of Sept. 21. The expo center will remain open for the women's expo, which takes place on Sept. 10.
Officials from the center said they are working with organizations that have scheduled events to help the find other places to hold their events in the Hartford area.