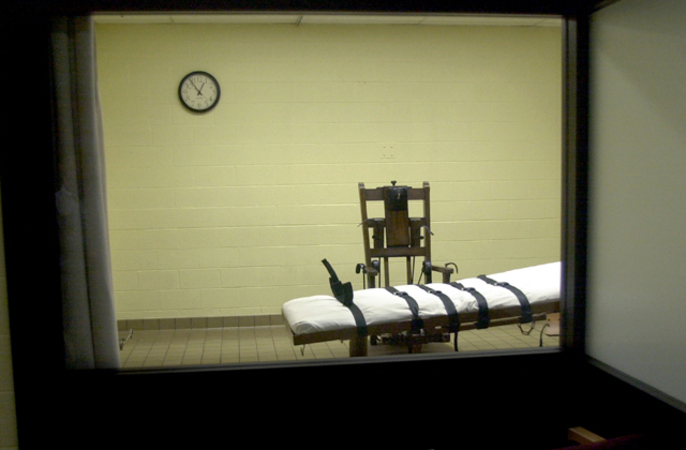 Months after a high-profile death penalty case, dozens of murder victims' family members plan to voice their support for repealing the death penalty in Connecticut.
Seventy-six people signed a letter saying capital punishment offers a false promise of preventing crime and they will hold a news conference at the State Capitol on Wednesday morning.
The call comes soon after a high-profile death penalty case. Steven Hayes was sentenced to death for his role in a brutal home invasion and slayings in Cheshire.
Next month, the trial will begin for Joshua Komisarjevsky, the second defendant in the slayings of Jennifer Hawke-Petit and her daughters, Hayley, 17, and Michaela, 11. If he is convicted, he could face the death penalty.
Former Gov. Jodi Rell vetoed a bill in 2009 that would have repealed the death penalty.
Gov. Dannel P. Malloy, a former prosecutor, has said he is morally opposed to the death penalty. But he's facing a state budget deficit that's projected to top $3 billion and said repealing the death penalty is not an immediate priority.
Follow us on Twitter @NBCConnecticut, on Facebook, and sign up for breaking news SMS alerts on your phone by texting "CTBREAKING" to 622669.
Copyright AP - Associated Press