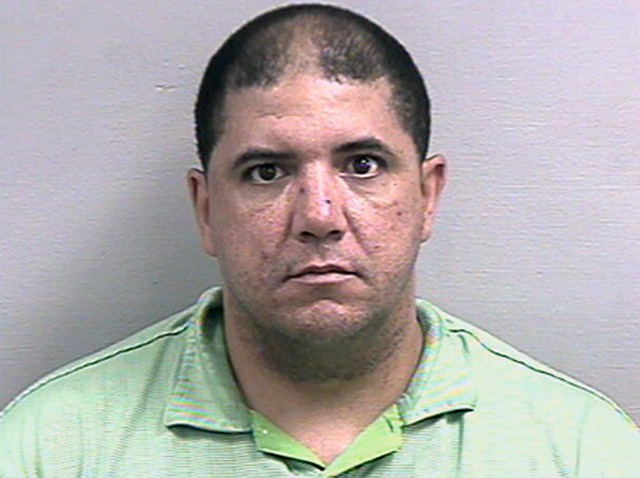 Jeremy Green, a 39-year-old former ESPN football analyst and the son for former NFL coach Dennis Green, pleaded guilty on Thursday to child pornography charges.
When police tracked him down to a Southington hotel in 2010, he had two computers holding more than 100 images of children,the Bristol Press reported.
An unsealed warrant for his arrest showed that Bristol and Missouri police worked closely together after Green was accused of making comments online that he was looking to molest children, the Bristol Press reported.
Police found him at the Southington Holiday Inn Express on July 6, where he was staying in a room with his girlfriend and a small amount of cocaine, the newspaper reports.
Green was charged with first-degree possession of child pornography, possession of narcotics and possession of drug paraphernalia.
He pleaded guilty on Friday to possession of child pornography in the first degree and will be sentenced on April 14,
He joined ESPN in 2006, where he worked as an NFL analyst for five years for ESPN and contributed to ESPN.com.
ESPN spokesman Mike Soltys said in July that Green was no longer employed by the company.