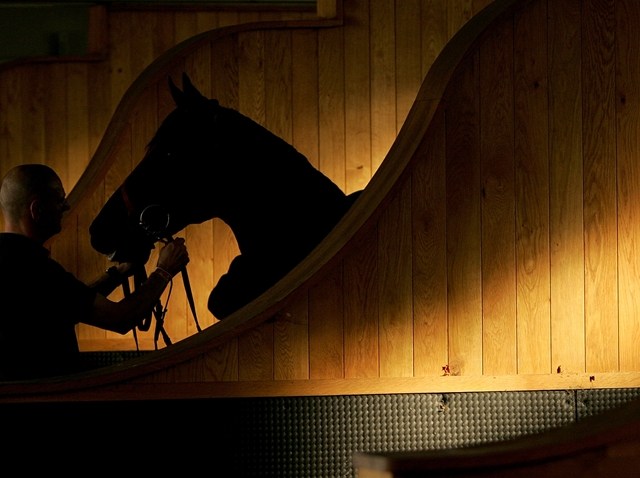 An equestrian teacher convicted of fondling a teenager is now being sued by another former student.
Andrew Srb (Serb), now 37, says Robert Johnson raped him several times at the Quarry Town Stables in Portland in 1987 and 1988, according to the Associated Press.
Testimony in the civil suit filed against Johnson resumed on Tuesday in Middletown Superior Court.
Johnson served nine months in prison in 2003 and 2004 for misdemeanor sexual assault against a 14-year-old female student, reports the AP.
Johnson denies Srb's allegations. He tells the Hartford Courant that he passed a polygraph test. He told the paper he is a "cowboy" and that "cowboys don't do what he said I did."
After his release from prison in 2004, Johnson fought to keep his riding school, Quarry Town Stables.
Srb said he went public with his story to heal from the incident and to help others.
Copyright AP - Associated Press