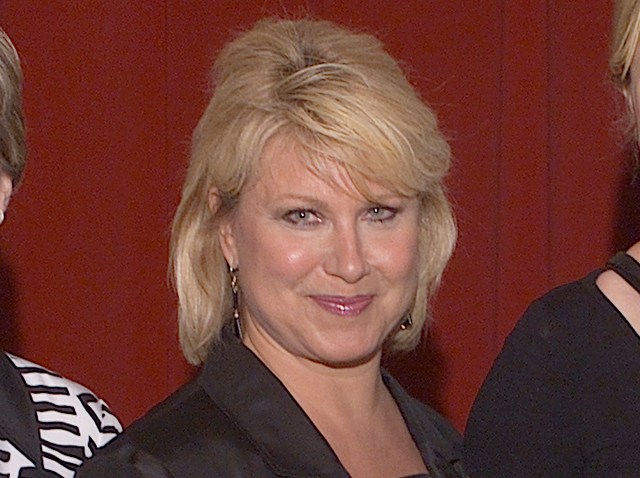 Former TV news anchor Janet Peckinpaugh says she has a good shot of defeating Democratic Rep. Joe Courtney because of her name recognition from working 30 years in journalism.
Peckinpaugh, 59, kicked off her bid for the Republican nomination for the 2nd Congressional District seat on Tuesday.
She appeared at the state Capitol and said voters trust her because she's "been in their living rooms day and night." She formerly worked at NBC Connecticut, and has also worked at WTNH-TV, WFSB-TV.
Peckinpaugh says she'll approach being a member of Congress like being a reporter: asking what the voters want to know and making the process more transparent.
Three other Republicans are also in the race.
Peckinpaugh, who lives in Essex, owns a marketing and communications business.
Courtney is seeking his third term.