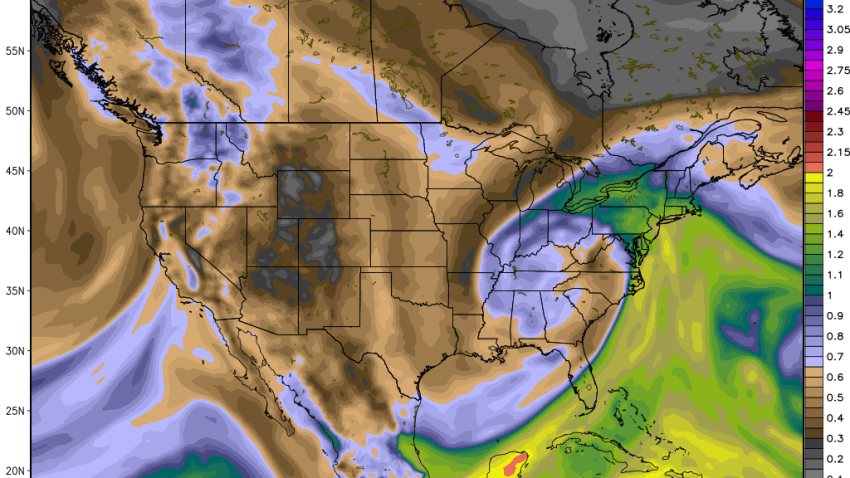 A surge of tropical moisture and a deep low pressure to our west is going to bring a soaking rain into Connecticut on Friday. While the rain is expected to be heavy for a period of time we may be looking at a smidge less than we were thinking a day or two ago.
Most of our computer models show a general 1"-2" rainfall across the state - including our high resolution models like the NAM.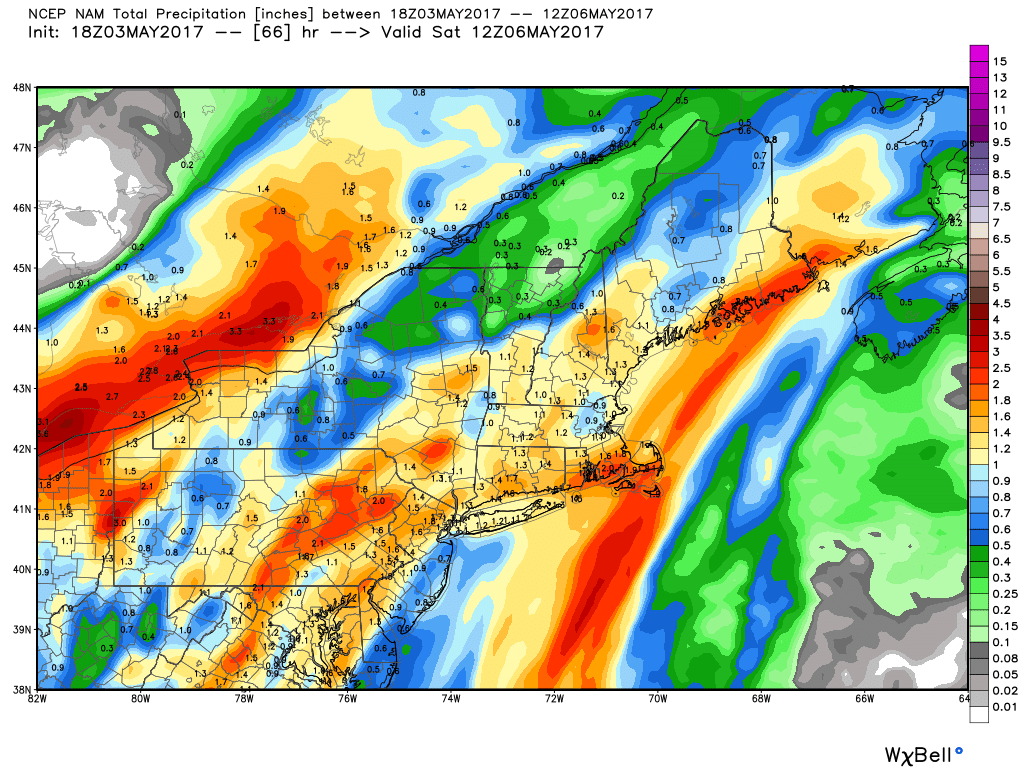 One strong signal for heavy rain is mean values of ~2" in southern Connecticut showing up on the Euro Ensembles. More than 50% of Euro Ensemble members drop over 2" of rain in the New Haven area - that's a big signal!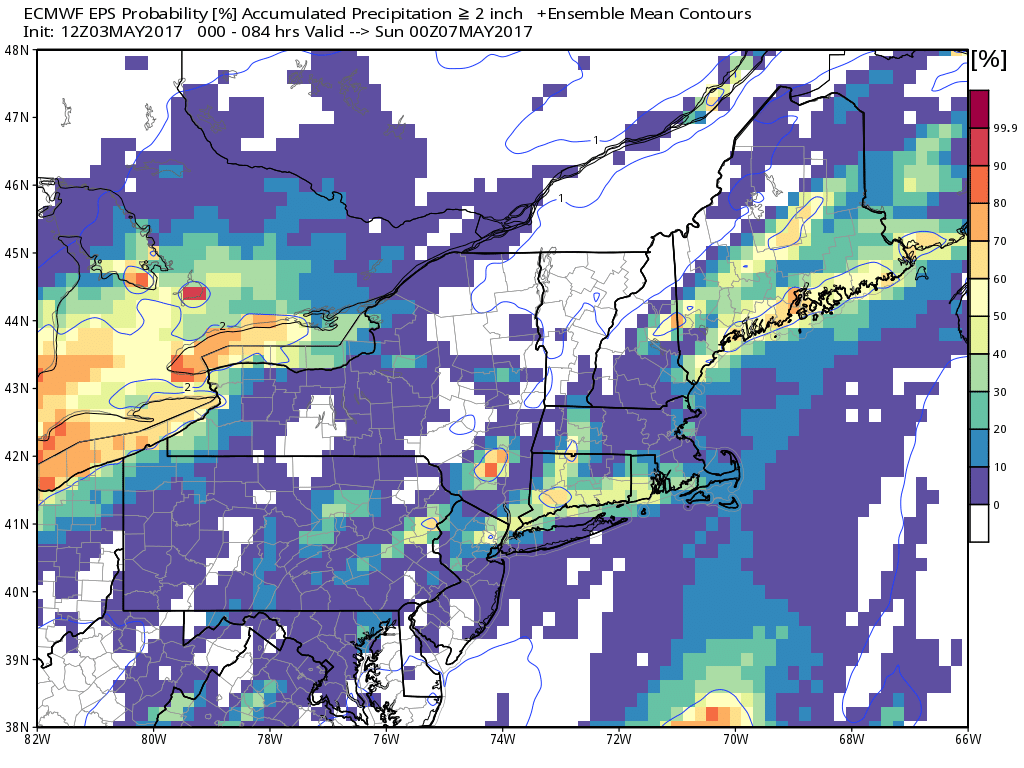 At this point it appears there's a minor threat for flooding Friday afternoon. Strong lift, a good moisture plume, and even a bit of elevated instability should be enough for embedded thunderstorms and locally heavy rain. The storm is moving fast enough - and our models have cut back on precipitation totals over the last 24 hours - that we're not expecting widespread or significant flooding.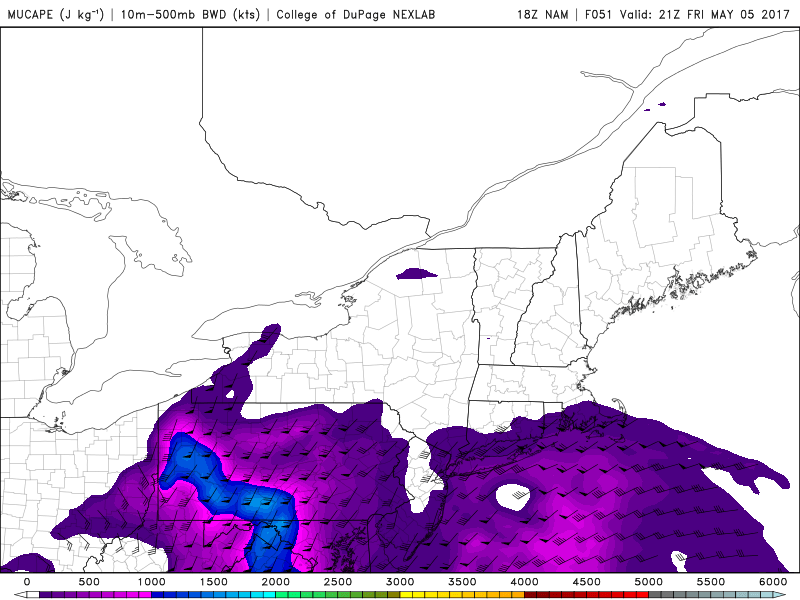 This is just another storm putting a dent in the multi-year drought we've been dealing with. It appears our fortunes have turned and we're seeing big improvement in virtually every drought indicator.