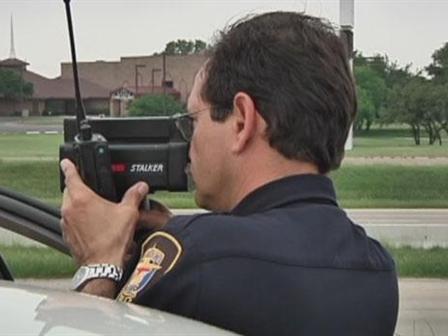 Police are asking people to avoid Capen Street in Hartford because of a gas leak.
The gas leak is at 171 Capen St., according to police.
Firefighters are responding and police the area is closed to traffic.
Crews from CNG have responded.
It's not clear if there are evacuations.
Please avoid the area. Check back for updates.