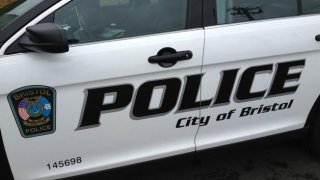 At least two people were taken to the hospital after a crash Sunday in Bristol.
It happened during the early evening hours over on King Street and involved two vehicles, who officials say collided head-on.
The fire department said that a good Samaritan had been passing by the accident when they jumped into action and helped pull all of the occupants out of the vehicles.
It is unclear how many people were in each vehicle, but both drivers did go to the hospital. Officials said their injuries are considered non-life threatening.
Authorities haven't said if charges are expected to be filed against either driver.