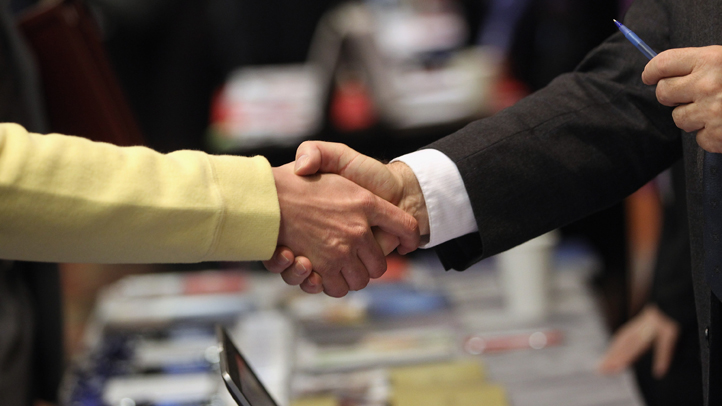 The city of Hartford has a new distinction.

Hartford ranks as the second hardest working city in the country, according to research by Parade Magazine and Total Cereal.

To come up with the findings, the report looked at the total number of hours worked, commute times, unemployment rates and dual income families.

"I think most people tend to work a lot. You leave at 5 p.m. or 5:30 p.m. and you see the parking lots still full and most people still going pretty hard," Nick Angeletti, of Hartford, said.

Columbia Missouri topped the list at number 1, but the report found that workers in Hartford clocked the most hours during the workweek.

Hartford was not the only Connecticut city to make the list.

Bridgeport came in as the10th-hardest working city in the country.

"Wow, that's amazing. Wow, Bridgeport," Joy Whitney, a Hartford paralegal said.

John Martin works in Hartford and said he was not surprised by the study's findings and thinks the state of the economy played a major role.

"Well it's a rough economy and there's not enough jobs going around and a lot of people are unemployed, so employers are going to get a lot out of their employees and employees are not going to push back on that," said Martin.

Either way, many Hartford workers said they are proud to contribute to the capital city's new ranking.

"There's a strong work ethic in this community," said Steve Hultgren, IR specialist who works in Hartford.