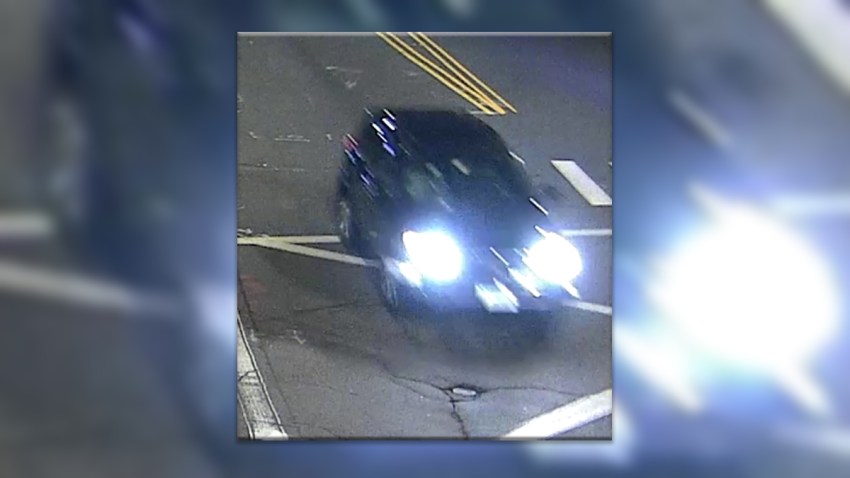 Hartford police are looking for an SUV involved in a serious hit-and-run in September that left a woman with broken bones throughout her body.
Police said that on September 17 around 11:44 p.m., the SUV hit a woman at the intersection of Farmington Avenue and Prospect Avenue then left the scene.
The vehicle is described as a 2006-2012 dark-colored Toyota RAV4. It has front-end damage and lost the center grille emblem and chrome trim.
The woman suffered broken bones throughout her body, police said.
Anyone with information on this crash is asked to contact Crime Scene Division Detective Bryan Gustis at 860-757-4227. Anonymous tips can be made at 860-757-TIPS (8477).