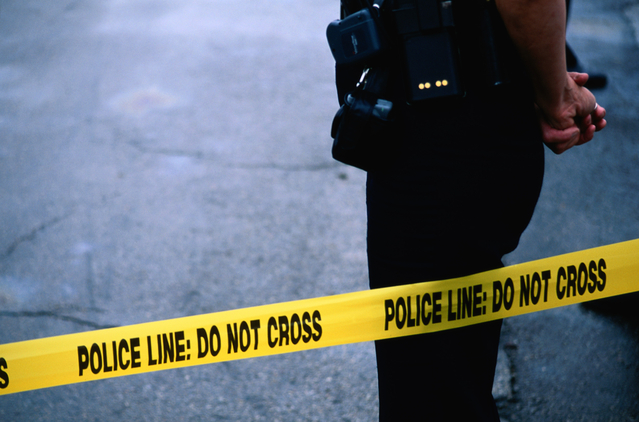 Ten homes and two businesses in North Haven have been evacuated after Regional Water Authority struck a 4-inch high-pressure gas line on Tuesday morning.
The company was working in the area when they struck the line right in front of the Citgo station at 1915 Hartford Turnpike around 10 a.m., officials said.
The gas station and an office building were evacuated.
The North Haven Fire Department is at the scene as a precaution.
Southern Connecticut Gas is at the scene and working to cap the leak.