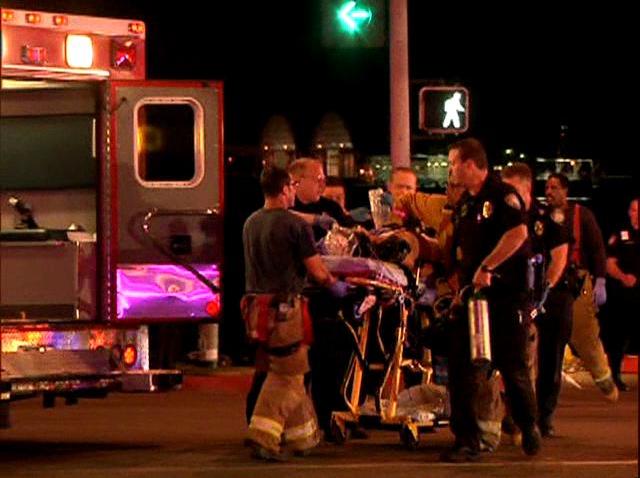 Temperatures hit 90 degrees on Monday, the day students returned to classes in New Britain, and schools that do not have air conditioning are trying to make things as comfortable as possible.
Smith Elementary is one of the schools that do not have air conditioning and heat in the two-story building rises to Susan Brgandi's second floor class.
"It's tough to keep the energy, my energy, level up to be honest," said Brigandi who's been teaching for 22-years. "I got here at 7 and I would say by 7:30 the back of my dress was soaking wet."
Principal Karen Falvey said this tends to happen this way almost every year.
The schools have come up with some solutions to make the heat bearable.
"It is very hot," Joshua Levesque, a fifth-grade student, said. "The lights are off. There's a fan."
Jenya Kolisnyk, another fifth grade student, was also a bit uncomfortable in the heat.
"It feels kind of hot since it's the end of summer almost and it's still hot," she said.
The principal said the administrators do their best to control the kids' comfort and safety.
"Teachers have brought in fans. My custodian is great, he comes in early, opens up the windows, tries to get air in," Falvey said.
Students in the district wear uniforms, so there are restrictions on what they can wear, but administrators have reminded parents to keep their children in shorts and short sleeves and to pack extra water.
"I just bring a cool water bottle. That's all I drink the entire day," Kolisnyk said.
In the meantime, a big fan at the end of the second floor will be working to keep the hallway cool this week.
"Today, with the lack of sun, it's actually cooler outside than it is upstairs," Falvey said.
Teachers could take students to cafeteria and media center, which do have air conditioning for a cool break, but that takes away from time in the classroom.
"Just moving through the hallway eats up a lot of time at this time of the year, until we get those routines in place, so we do lose a lot of academic time," Brigandi said.
Falvey said the school wants to give the children recess if possible, because they are just coming off summer break and aren't used to sitting in a classroom all day.
However, the decision is up to review if the temperatures get too hot later in the week, as expected.