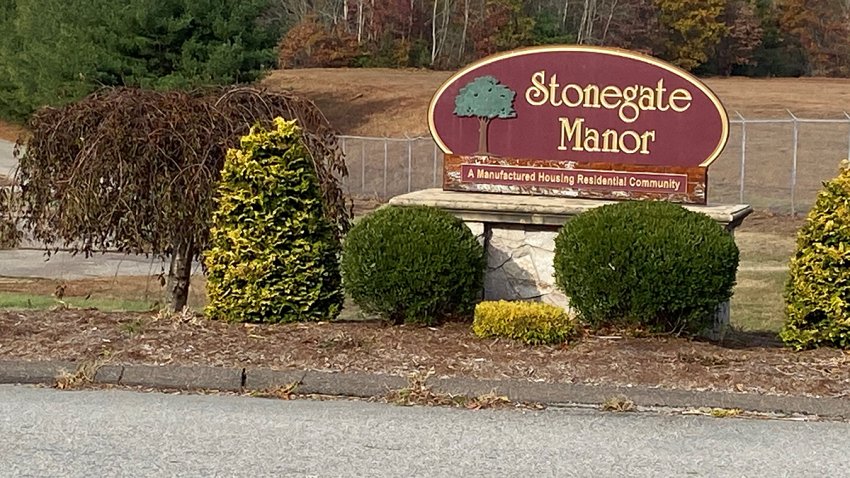 Two people were found dead after a fire in Windham early Friday morning.
State police said troopers responded to a fire at a residence on James Road in Windham at 3:14 a.m. and the State Police fire and explosion investigation unit was called to help local fire marshals determine the cause of the fire and where it started.
Investigators found two people dead inside, state police said.
The medical examiner's office will conduct autopsies.
Police have not released any information on the people who died.