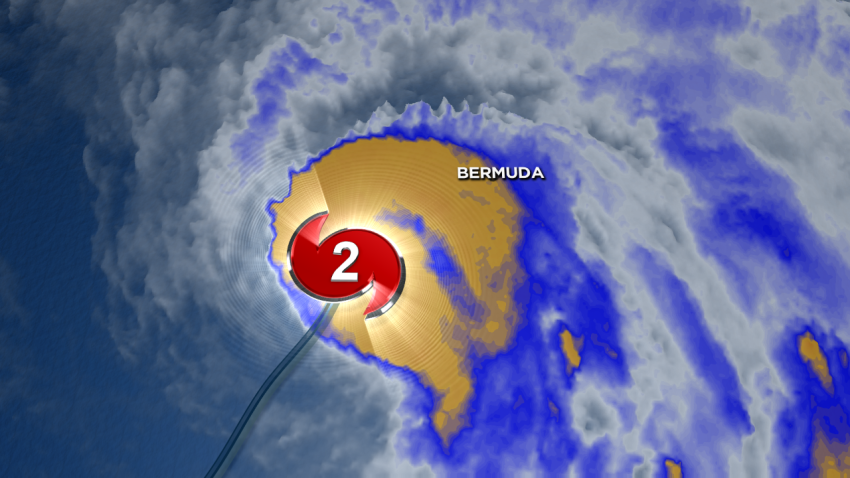 Hurricane Joaquin continues to weaken but it will still batter Bermuda with hurricane-force winds, storm surge, large waves and torrential rain today.
While Joaquin will not make landfall in Bermuda, the storm's northeast quadrant will move right over the small island. This portion of a hurricane is the worst; it has the strongest winds, greatest storm surge and biggest waves.
The Bermuda Weather Service has issued a hurricane warning for the island, where 74 mile-per-hour winds are possible as early as this afternoon.
Storm surge will cause coastal flooding, and waves up to 40-feet are expected later today.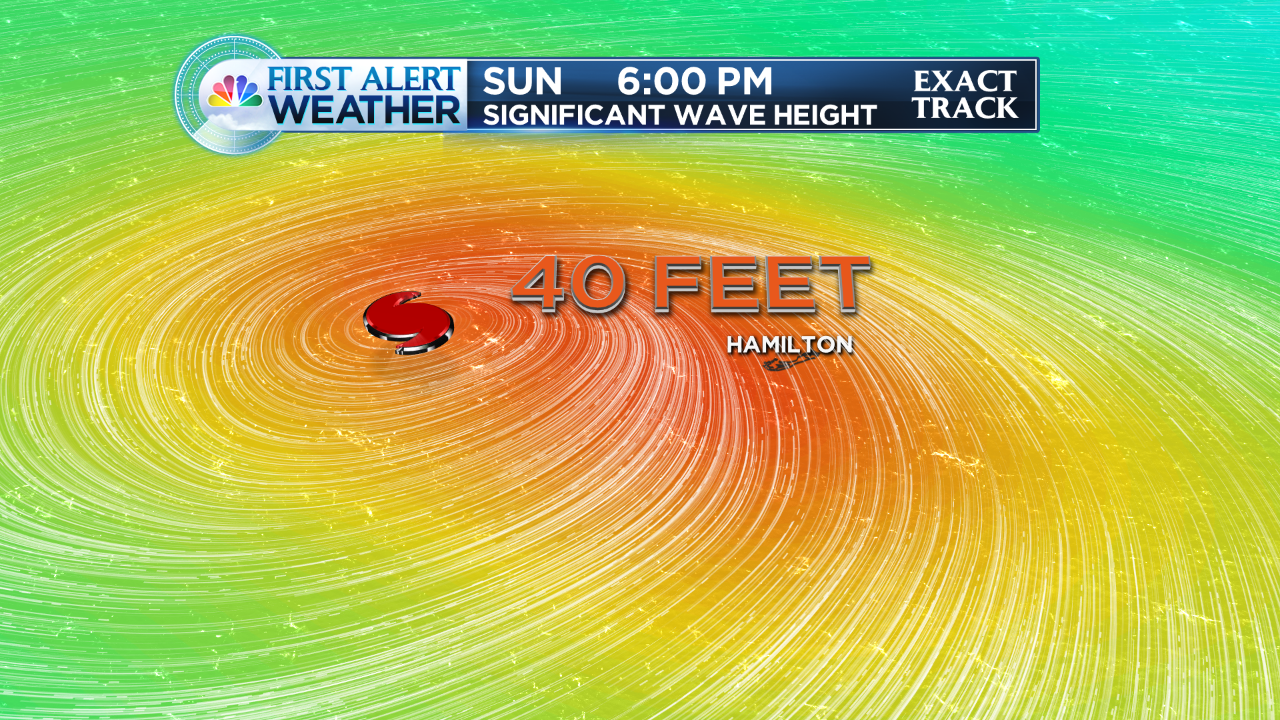 Once the hurricane passes Bermuda, it eventually weakens below hurricane strength and curves out to sea without further impacting land.